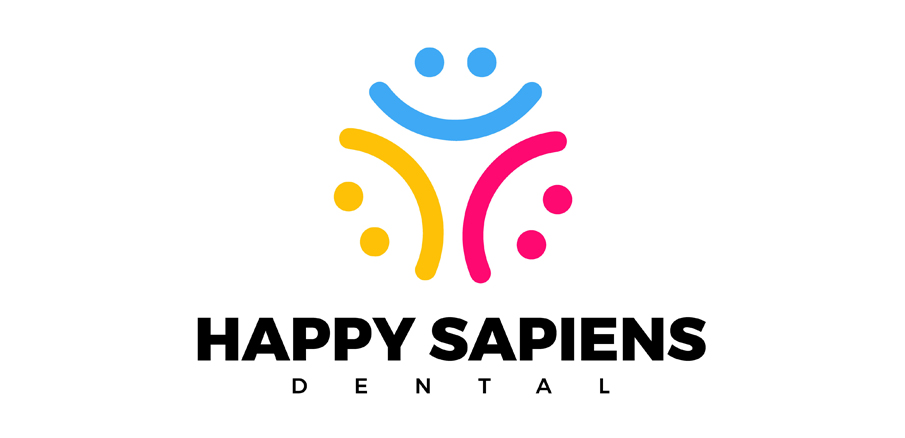 Online reviews are very important for a dental practice. Help others in the area make an informed decision about their dental options by giving us a review on your preferred site below.

Thank you in advance!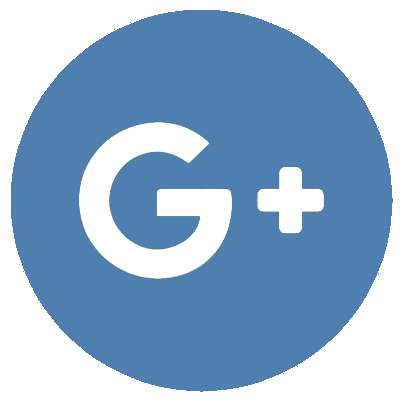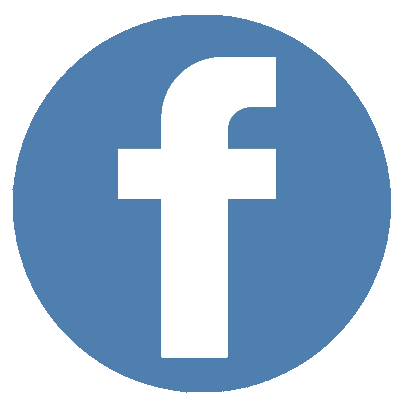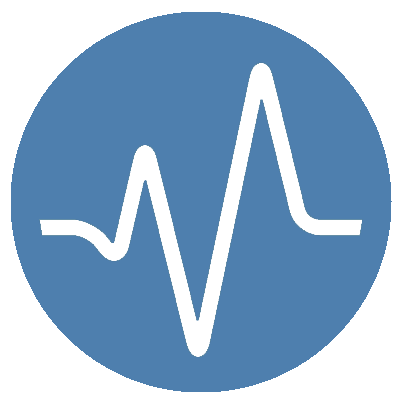 Choose your location:
Contact Info
Pinehurst Location
32030 Decker Prairie Rd #1
Pinehurst, TX 77362
(281) 356-3351
The Woodlands Location
26219 I-45 North #2
The Woodlands, TX 77380
(281) 367-3685
This website uses cookies.
Este sitio web utiliza cookies.