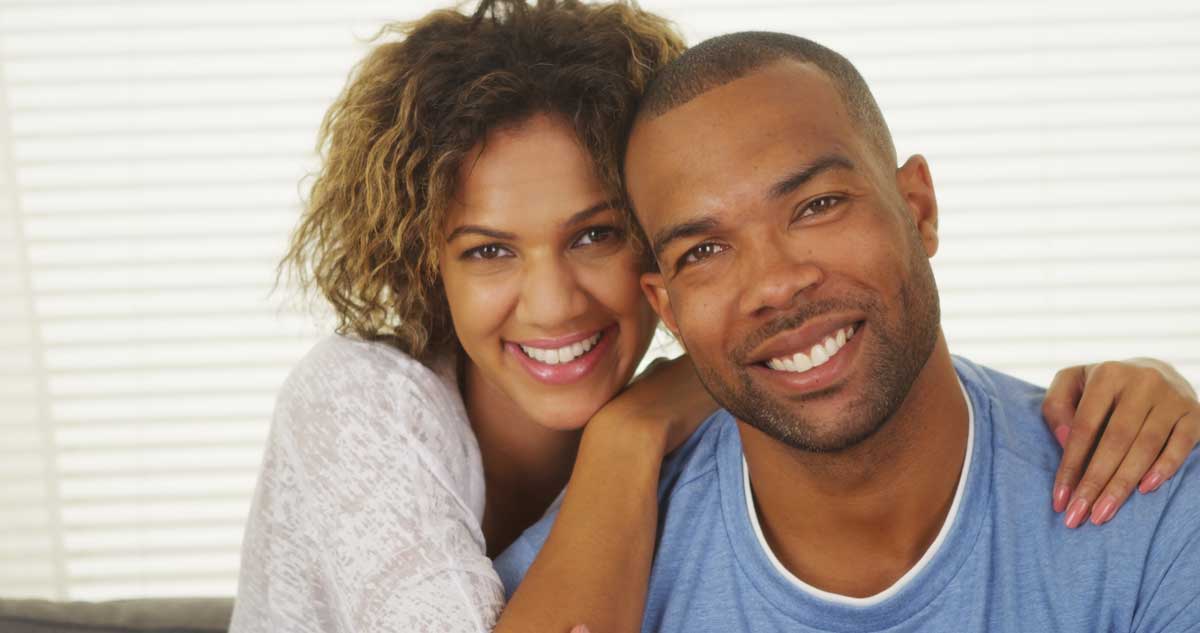 Hygiene Visits to Help Keep You Healthy
Having your teeth cleaned on a regular basis can do more for you than just give you a healthy smile. The build-up of plaque and tartar will harden on teeth and in pockets below the gum line, causing decay and infection. Everyday brushing can no longer remove it.
We recommend you don't take the risk of these problems developing. We encourage regular cleanings by our professional hygienist to keep your overall good health. Recent research has shown that untreated gum disease can have an effect on other health problems causing or worsening conditions such as stroke, diabetes, and heart disease. Please take our recommendation seriously to stay healthy!
A Healthy Smile Helps You Have Good Health
Oral health is not just about a gorgeous smile; it's about keeping your teeth and gums in excellent condition. We want every patient to maintain outstanding oral health so other health problems will not develop. Medical studies have proven the link between gum disease and serious health problems.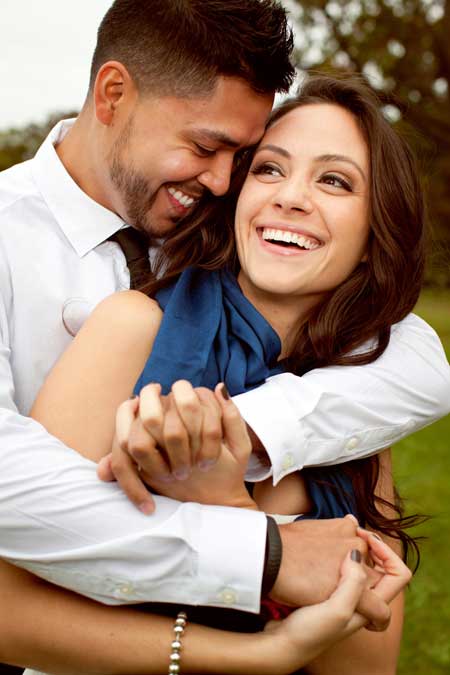 We pay careful attention to the condition of your oral health so you can experience optimum overall health.
An Exam to Detect Oral Cancer
Our doctor and hygienist perform a quick and easy screening of oral tissue with the Identafi Oral Cancer Screening System. It is a high-tech tool that displays light in three distinct wavelengths to spot any abnormal tissue in the oral cavity. If there is any cause for concern, they will refer you to an oral surgeon.
Early detection has resulted in a 90% cure rate. The statistic that one American dies every hour from this type of cancer has gone unchanged in the last 40 years. With this quick and simple exam, we could make a difference in this high mortality rate.
Avoiding Tooth Extractions
We are very experienced in the latest techniques of root canal therapy. We provide modern anesthetics, which makes the procedure manageable for patients. In the past, a tooth with infected or damaged roots was extracted. But missing even one tooth can cause other problems. We can save the tooth by taking out the pulp from the interior chamber of the tooth and filling it with a special replacement material. A regular filling material is not used. Upon completion of the procedure, the tooth will be returned to full functionality.
Taking Care of the Specific Problems for Seniors
Our teeth show signs of the aging process, just like our bodies do. We pay specific attention to the dental problems that occur most frequently with seniors. There are some medications that reduce the saliva in the mouth. We have basic products that alleviate this problem. Fillings often need to be replaced as they have loosened or fractured teeth. Replacing them before infection or decay sets in is important to reduce the risk of gum disease. This is a common problem in seniors and can lead to tooth loss and other health problems. And our whitening techniques will return stained teeth to a pleasing smile once again. If ever gums bleed or teeth feel loose, please contact our office immediately.
Modern Restorations Without Any Metal
Although some practices still use the silver-mercury amalgam fillings, we do not use this type of restoration. We provide composite resin fillings that have advantages over metal fillings. They bond more tightly to the tooth structure to greatly reduce the chance of decay setting in, and they are made to match the shade of the remaining tooth structure to give a totally natural appearance to the tooth for a pleasing smile.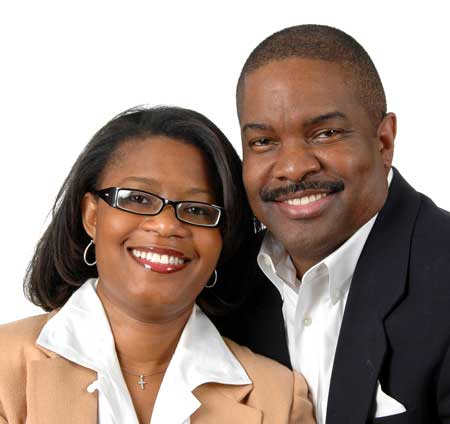 Relief from Headaches and Jaw Pain
Dr. Nanavati is among the few dentists who have received extensive training in neuromuscular dentistry. It is a new field of treatment that has helped those who suffer from dental malocclusions and the problems of headaches and sore or popping jaws.
This specialized training has helped many patients who have sought relief with other treatments and health practitioners. If you suffer from continual aches and pains in the jaw, neck, shoulder, or head, or have clicking and popping in the jaw joint, you will be very pleased with the relief Dr. Nanavati can provide with this exciting new field of dentistry.
Rehabilitation for a Healthy and Pain-Free Smile
There is more to having good oral health than what regular cleanings and fillings provide. Many patients have had trauma to their oral cavity through injury, illness, improper bite, and everyday wear and tear on teeth. Other problems such as TMJ, periodontitis, bruxism (grinding of teeth), and crooked, misshapen, or missing teeth can result in migraine headaches, bad breath, toothaches, and an overall unattractive smile. With a full-mouth rehabilitation, Dr. Nanavati can relieve these problems.
He will sit down with you and discuss what can be done. Through X-rays, photos, and imprints of your dental arches, he will present what treatments would work best to achieve a pain-free, healthy smile. Phased treatment and financial installments are also available to make your dental health and smile their best.